Find your hotel in and outside Beirut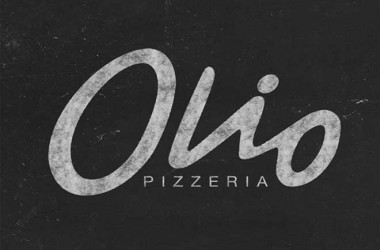 +961 1 563939
Olio Pizzeria - Restaurant, Gemmayzeh, Beirut, Lebanon
An authentic Italian Pizzeria serving high quality Pizza and Italian food.Read more...
things to do are filtered by city selection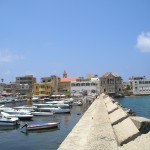 Phoenician Tyre was queen of the seas, an island city of unprecedented splendor. She grew wealthy from her far-reaching
Continue reading...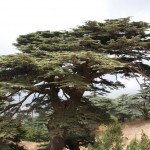 Simply known as The Cedars", this resort settlement is in Lebanon's highest range is one of the most dramatically
Continue reading...